For every
body

that moves
Why Physical Therapy?
Pain free movement is crucial to your quality of life. Physical therapists are the EXPERTS in HUMAN MOVEMENT and specialize in improving mobility and function. Collaboration with a physical therapist allows patients to participate in their own recovery. The HEALING and rehabilitation process will be safely guided by science and expertise. Increasing research suggests that PHYSICAL THERAPY is often an equally effective and LESS EXPENSIVE option to surgery and prescription drugs for various conditions.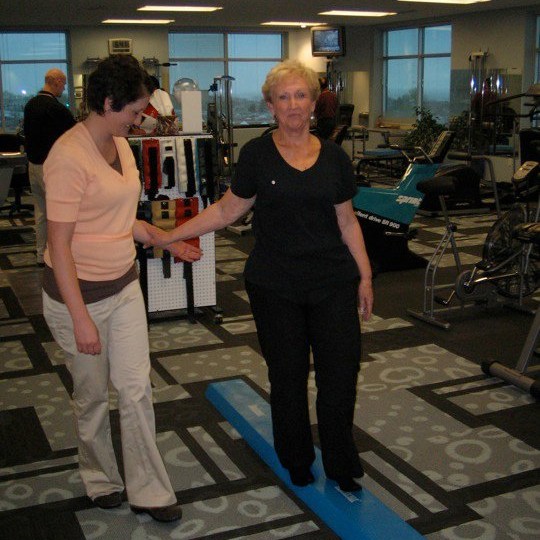 "
"I have been a patient at PerformanceWest Physical Therapy for more than ten years, receiving treatment as I recovered from several surgeries and injuries. I feel Kim Reid and his staff have given me excellent treatment and expert advice as I worked each time towards recovery. I have felt confident sending neighbors, friends, and family to PerformanceWest knowing that they would receive the best treatment available from their therapists and staff."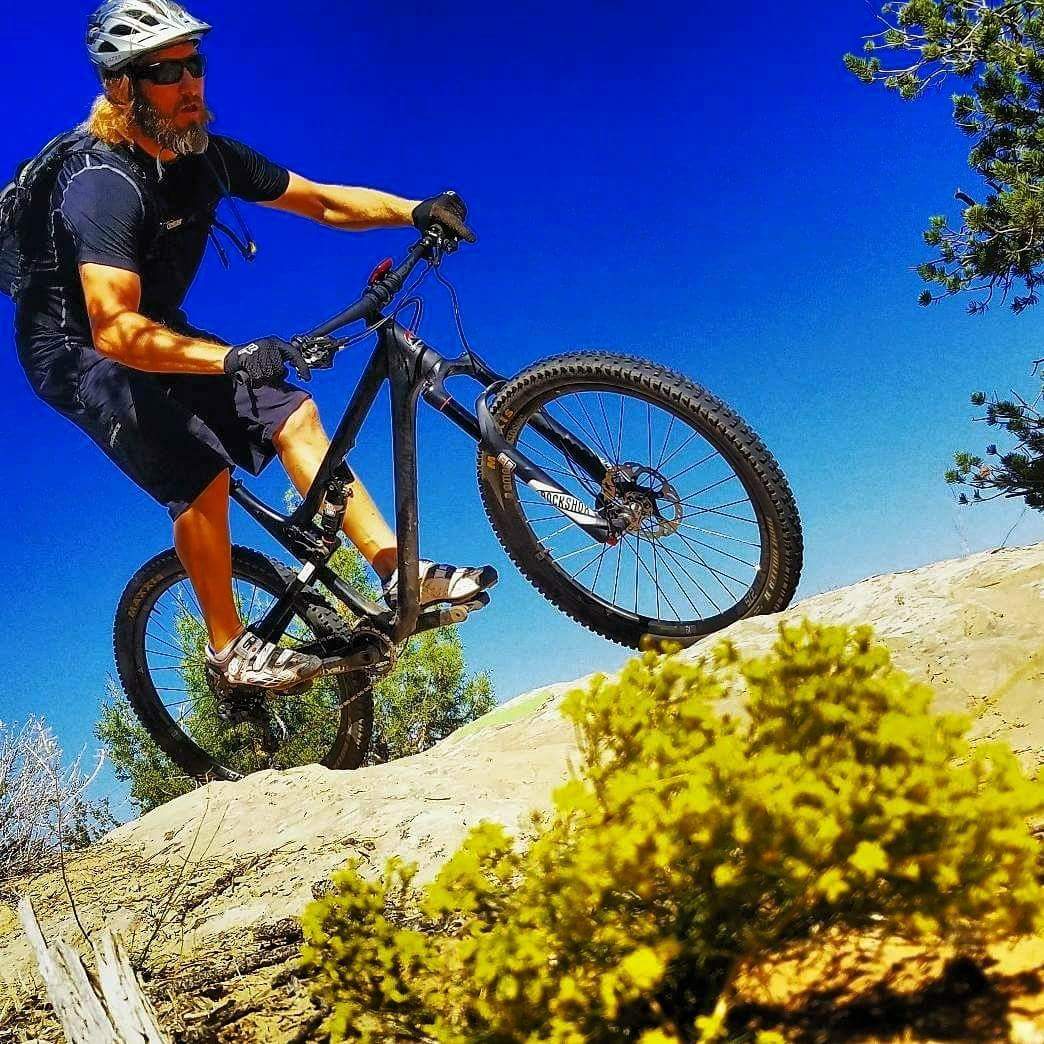 "
"I have torn my calf muscle twice in the last five years. Kim and his crew have done an excellent job and supported me well. I can't thank them enough and will gladly be back for the next injury. Thanks guys!"
"
"This place is conveniently located by my house. But, now having worked with these guys, I would definitely go out of my way to receive their help. They are a caring bunch of fun people that do a great job!"
Blog
Welcome Dereck Hope, PT! - April 16, 2018
Introducing:  Dereck Hope, PT to our PerformanceWest Physical therapy team.  We are proud to have Dereck join our team of exceptional physical therapists.  He has accepted the director role over 3 of our clinics (Farmington, Clearfield, and Eden.)  He has been working in a progressive physical therapy practice in Mississippi, since he left Utah 20 …